A Big Title: "NoX Use MapSetting mode Project-- Random Square Defend"
Author. THIS POINTER
MainWindow->ShowImage(Qt.StrechFit QUrl("Todo something..."));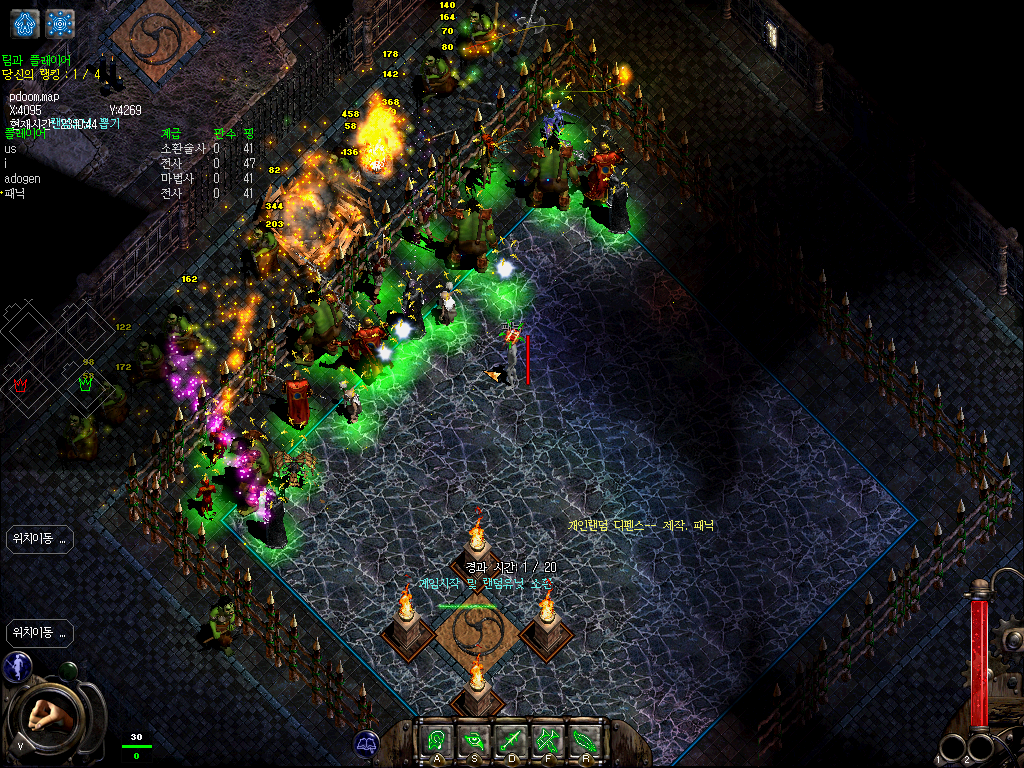 i made something... perhaps it existed a long time ago. but i don't care.
this game is a simple deffend content. but the interface is too difficult.
you have to select a new defender. defender has born as random types. (that is 1,000 gold)
click on the new defender then he will follow you. In this situation, if you click him one more time, he stops there.
and he will attack the surrounding enemy. by the way! more importantly, WHEN YOU RUN THIS, the music you haven't heard so far will be played from your computer.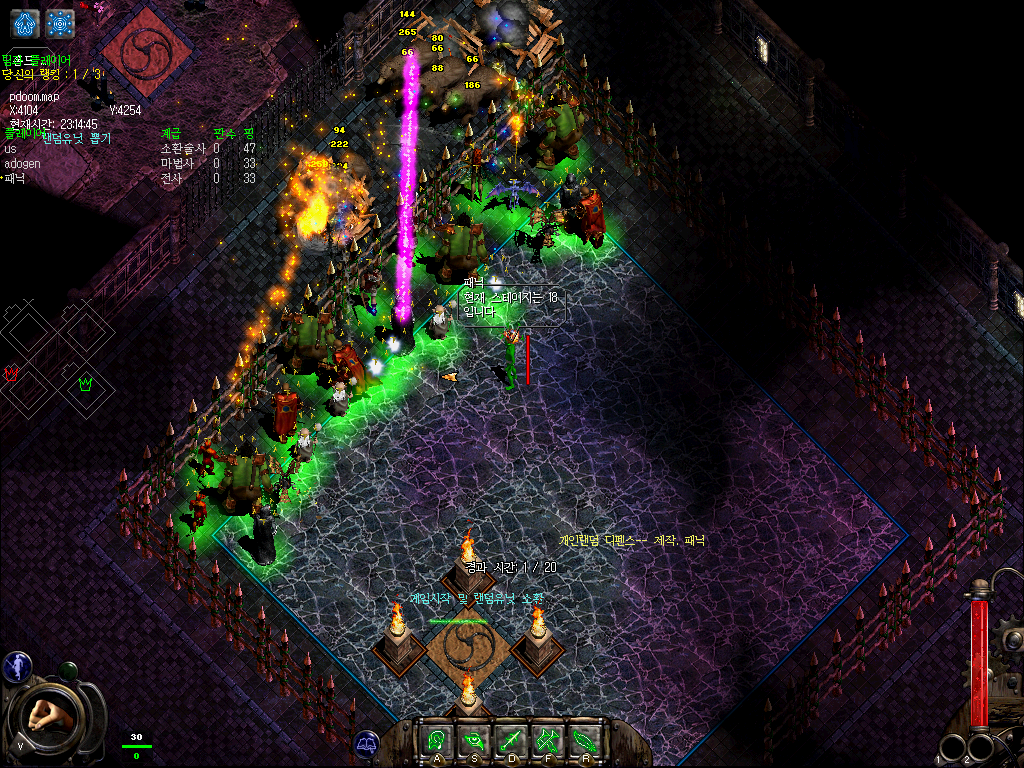 map load command:
Code: Select all

racoiaws
load pdoom

you can watch videos related to this game! here
https://youtu.be/fDo8hfJHemw
don't be afraid. it just my youtube channel. i'm not promoting my youtube channel
i am just promoting this game!