this editor modify the .plr format. however, not all game types are supported. (!Arena game only!

)
Author. Happy Soft
Project name. PLR Format Editor
Usage.
===Readme===
1. Locate the file in the Nox save folder where the file name ends with .plr.
Drag one of them using the mouse and drop it on the application.
[!!] Arena game only!!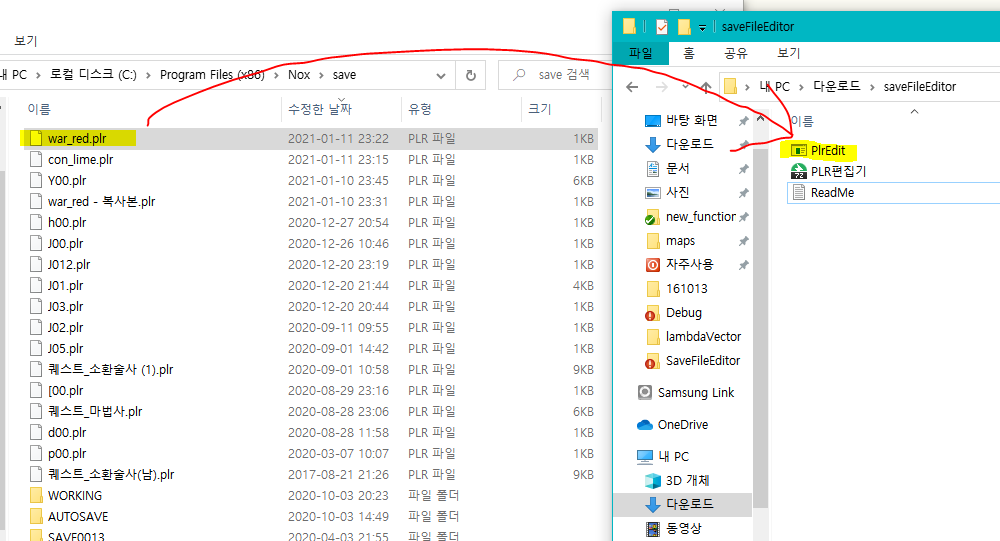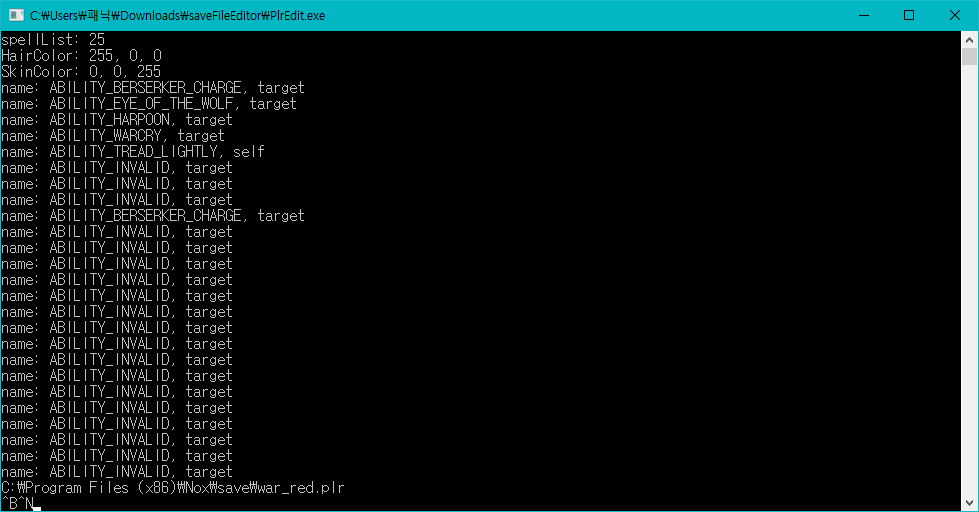 2. If the application worked correctly, the application will create a text file.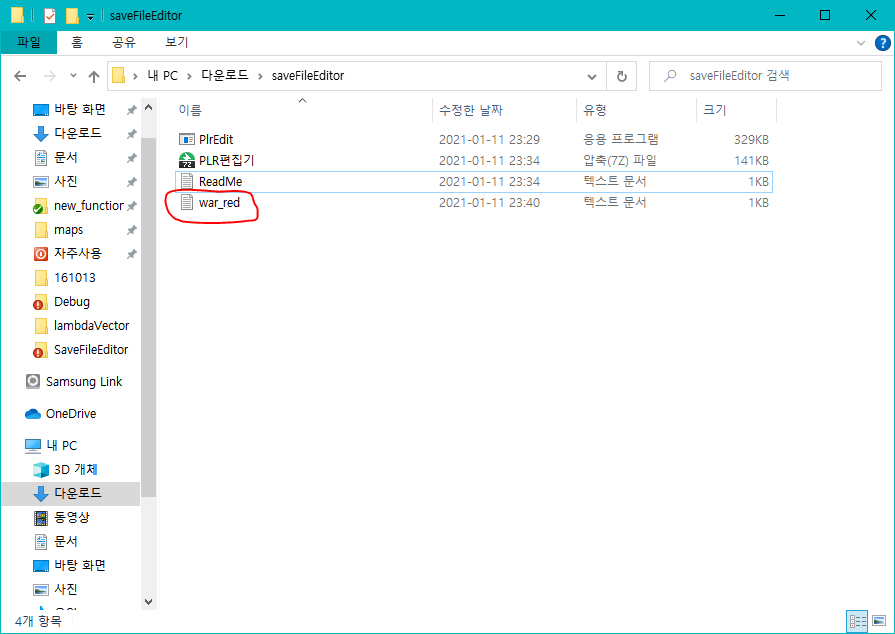 3.Open the created text file. You can change the color or nickname of your character.
Try changing them. (Hair color, skin color, etc... and nickname, FileURL, spell settings)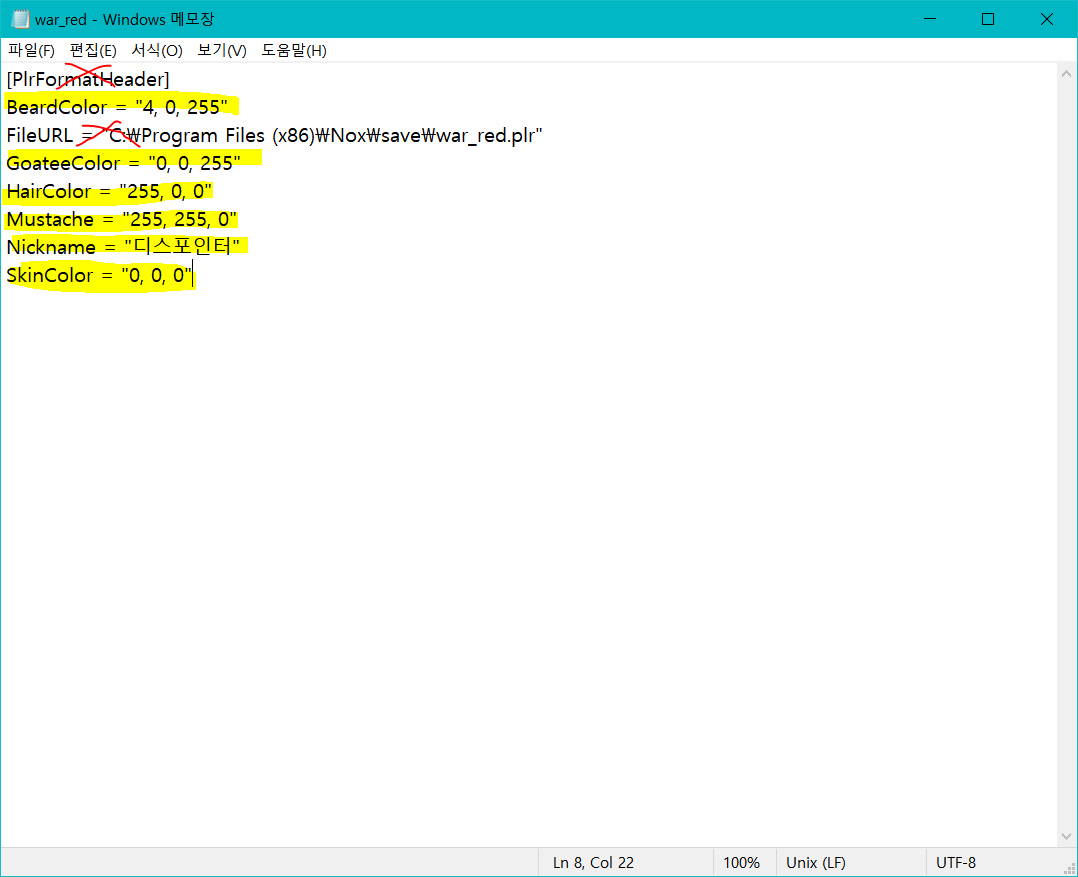 4. Save the file if the user has finished editing.
5. Drag and drop again the edited file over the application.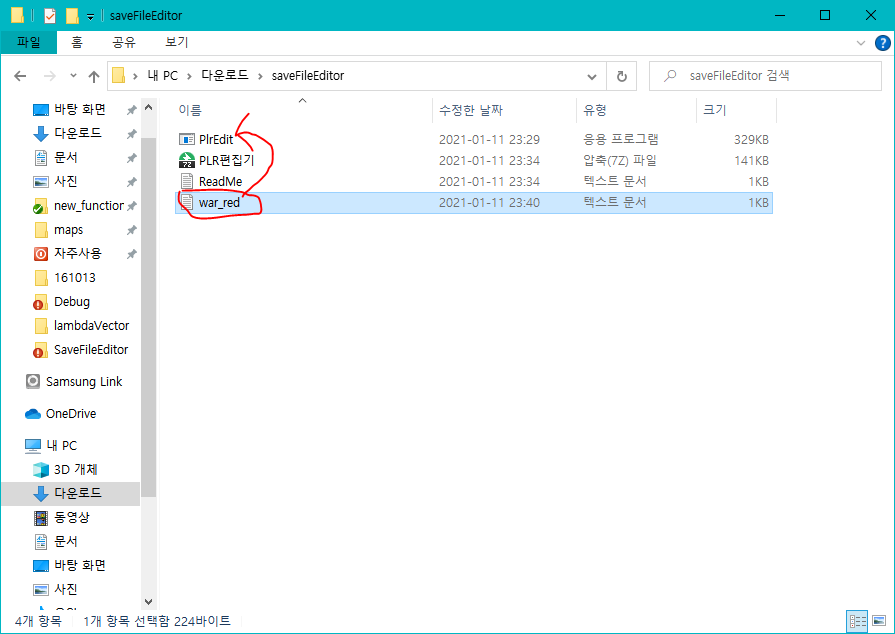 6. Turn on the game and load the edited character.
This project is open source. you can check source here:
https://gitlab.com/happysoft3/plrfileeditor
thank you